Skip to Content
Superior Cosmetic Dermatology Services in Miami, FL
SkinCeuticals SkinLab by Barba Skin Clinic, under the direction of Dr. Alicia Barba, M.D., provides beauty enhancing dermatological skin treatments to the diverse south Florida population. We can restore your confidence with Botox®, revitalize your skin with Ulthera®, and use dermal fillers to achieve a luminous, youthful visage. No matter the skin condition, you can always rely on the professionals at SkinCeuticals SkinLab by Barba Skin Clinic to renew your appearance with the highest quality products on the market.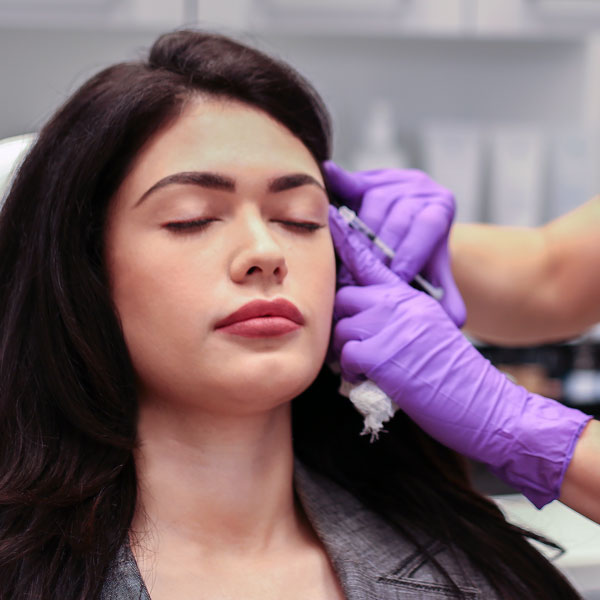 Neurotoxins: Versatile and Effective Treatments
We inject neurotoxins below the skin, relaxing the muscles in the process. We use various neurotoxins to smooth lines and prevent wrinkles. They are also useful for treating smoker's lines, crow's feet, frown lines between the eyebrows, excessive sweating, TMJ, and migraines. Botox® is the most popular and commonly-used neurotoxin. But you aren't limited to Botox®. We also use Cosmetic, Dysport®, and Jeuveau®, all of which are safe and effective.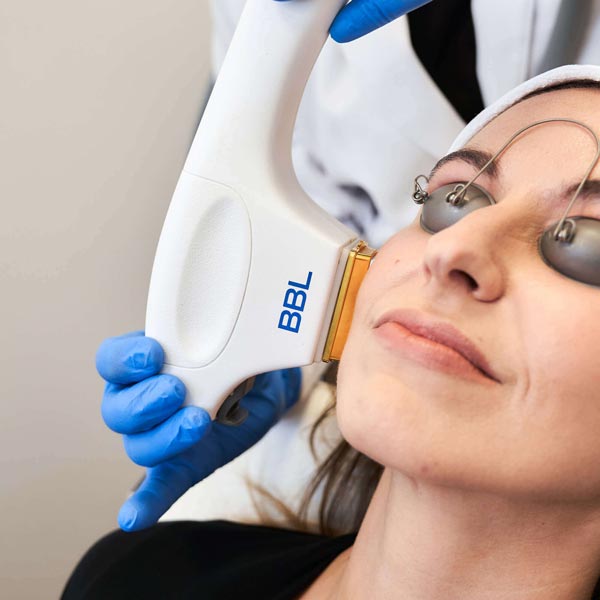 Impactful Laser Treatments for a Range of Issues
We offer a range of laser treatments designed to create beautiful and healthy skin. For instance, we offer Ulthera® for skin tightening and IPL therapy to treat sun damage, redness, and age spots. Patients who want to take care of redness and vessel issues can use IPL therapy. We also offer fractional resurfacing and acne laser therapy much stronger than over-the-counter methods. No matter what you seek, you can trust our laser treatments to make an impact.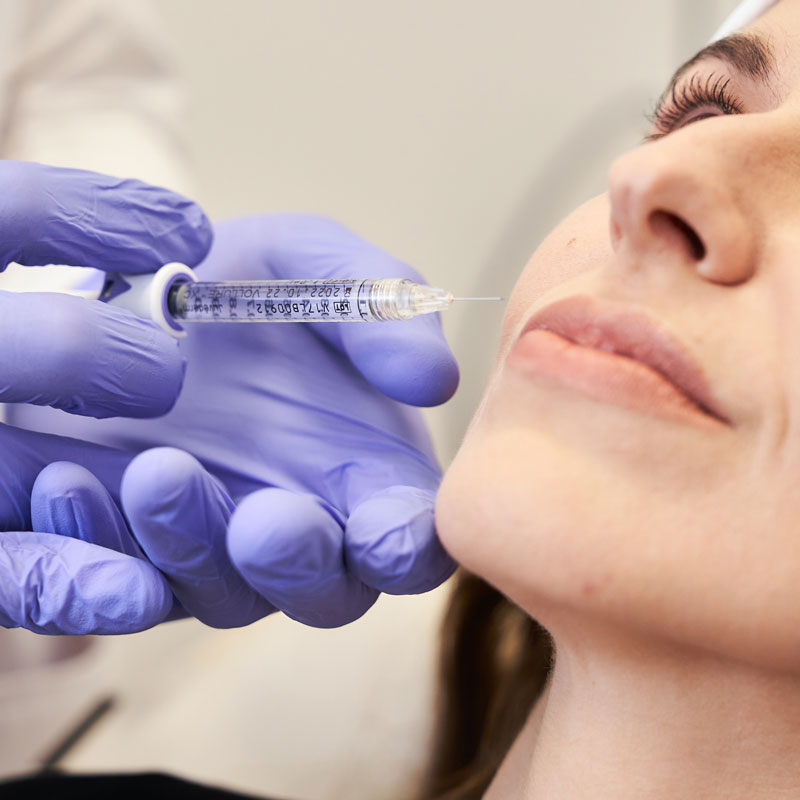 Dermal Fillers Will Dramatically Revitalize Your Skin
Our professionals know how to use dermal fillers to improve facial structures and create better-looking skin. They are effective at smoothing wrinkles and fine lines. If you are searching for ways to restore a youthful, invigorated appearance, then dermal fillers are an ideal solution. We most commonly use filler types such as hyaluronic acid, calcium hydroxylapatite, and poly-L-lactic acid. Juvederm® and Restylane® are our most popular offerings.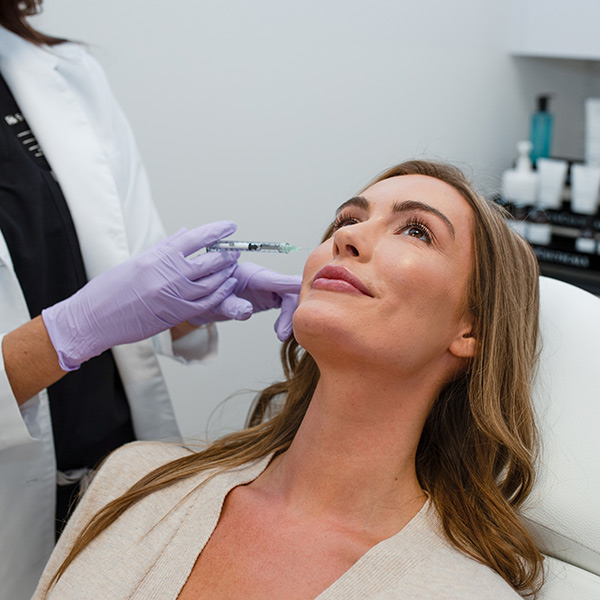 Dermal Fillers Are Ideal for Lip Augmentation
We specialize in safe and effective lip injectables that improve the shape, structure, and volume of lips. Not only will they target your lips, but they will also simultaneously address fine lines and correct gummy smiles. Juvedérm® and Restylane dermal fillers are perfect for achieving a fuller pout with no downtime. We know how to use the fillers in a way that will maintain natural balance and proportions.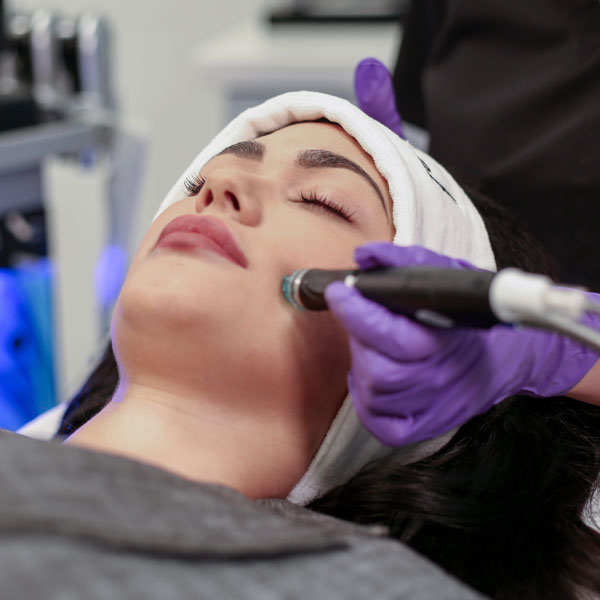 Skin Rejuvenation Treatments
One example of a skin rejuvenation treatment, which will help you achieve great-looking skin in short appointments with no downtime. We are constantly implementing emerging treatments, ensuring you will have no shortage of options when searching for ways to restore and revitalize your skin.
We Offer Worlds of Benefits to Our Patients
We have many patients who see us regularly. If you plan to use our clinic for frequent treatments, then our SkinVIP membership is for you. At $195 a month, you can receive discounts on services and enjoy other benefits. But even if you are a one-time visitor, you can count on the same level of care and attention we have put into our yearly plan. For high-quality cosmetic dermatology, trust SkinCeuticals SkinLab by Barba Skin Clinic today.
Book an Appointment Today