Skip to Content
Expert Skincare in Miami, FL
Great Skin. Made Easy.
At SkinCeuticals SkinLab™ by Barba Skin Clinic, we bring an integrated approach to skincare – combining advanced skin diagnostics, signature facial and aesthetic treatments, overseen by a board-certified dermatologist, Dr. Alicia Barba, and state-of-the-art clinical skincare, all personalized by our skin experts for your unique needs.
We want to be your go-to destination for brighter, healthier-looking skin in under an hour.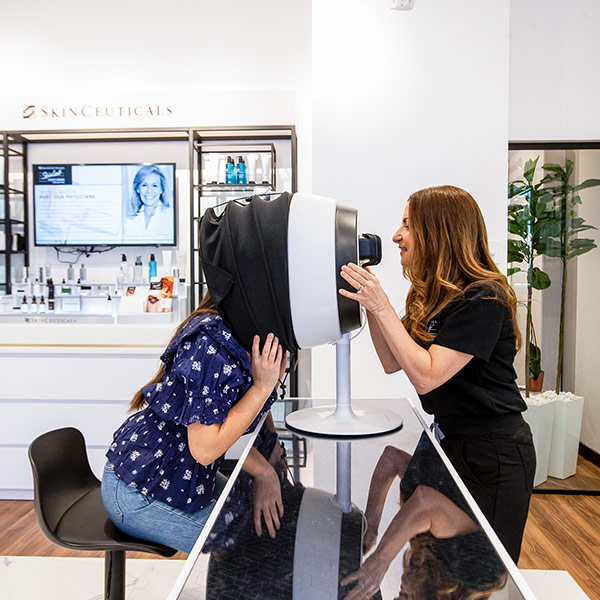 Complimentary Skin Consultation
We use SkinScope LED to perform essential consultations. This diagnostic tool helps determine which underlying skin issues exist before they begin causing problems. The machine uses two light modes to assess your skin. First, we use the simulated daylight mode to reveal visible concerns. The LED-UV light mode is how we find underlying skin damage. Once finished with the consultation, we can begin crafting a customized plan for you.
Our Treatments
At SkinLab Miami by Barba Skin Clinic, we know skin. Our team of skin experts, overseen by board-certified dermatologist Dr. Alicia Barba, are trained to provide facials, signature skin treatments, and minimally invasive aesthetic services which meet the needs of every skin type. Our services are crafted to deliver the results you are looking for in under an hour so you can get in, get out, and get on with your day. Our comprehensive skin care services include: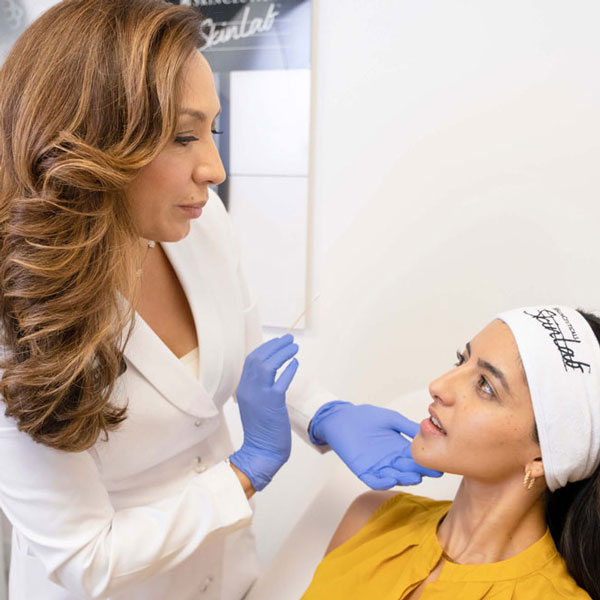 About Dr. Alicia Barba, M.D.
Dr. Alicia Barba received her medical degree from Harvard Medical School and completed her residency at the University of Miami. Dr. Barba is a Diplomate of the American Board of Dermatology and is a member of such prestigious organizations as the American Academy of Dermatology and the American Society for Mohs Surgery.
She specializes in both Procedural and in Cosmetic Dermatology, and can provide dermatology care fluently in English, Spanish, Italian and Portuguese.
Beauty Has Its Perks
Introducing SkinVIP Membership
$195 PER MONTH
PLUS, ENJOY THESE SPECIAL #SKINPERKS:
10% OFF SkinCeuticals and Dermablend Products
10% OFF Injectables, Skin Tightening, and Laser Services
Want the Best Value?
Receive a $400 credit when you pre-pay a full year.
Can't Make It In?
Exchange or gift to a friend or family member.
Need an Upgrade?
Apply your VIP credit towards another treatment!
Pay Monthly?
6 month membership required. For use at SkinLab only.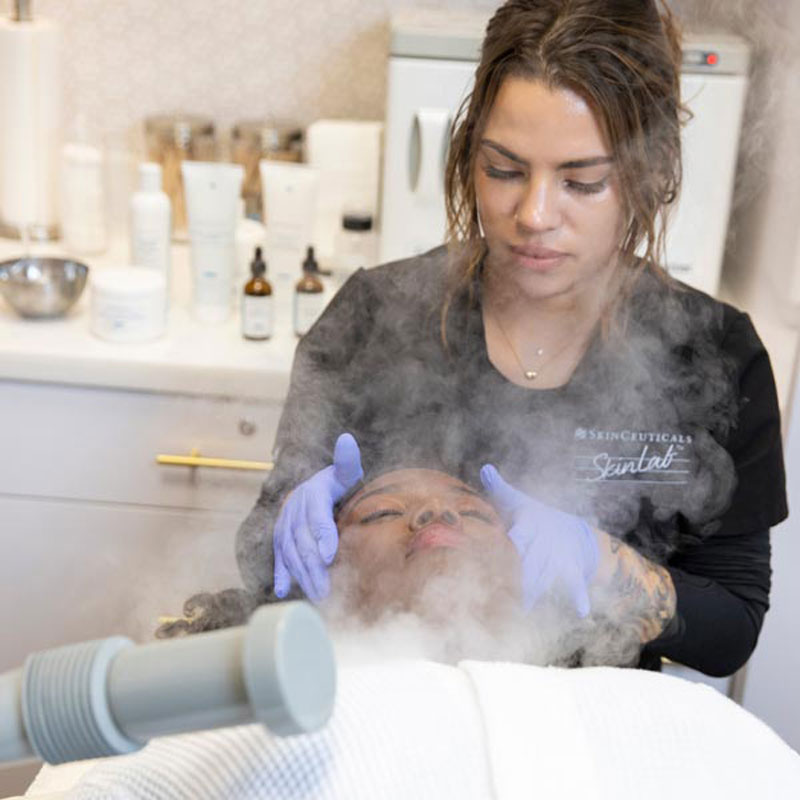 Why Choose Us?
We believe in making each patient look and feel their best – just as they deserve. We partnered with SkinCeuticals, ensuring our patients can access state-of-the-art technology and cutting-edge treatments in a safe environment. For a comprehensive skincare plan, trust our team. We strive for the highest possible safety, results, and excellence standards.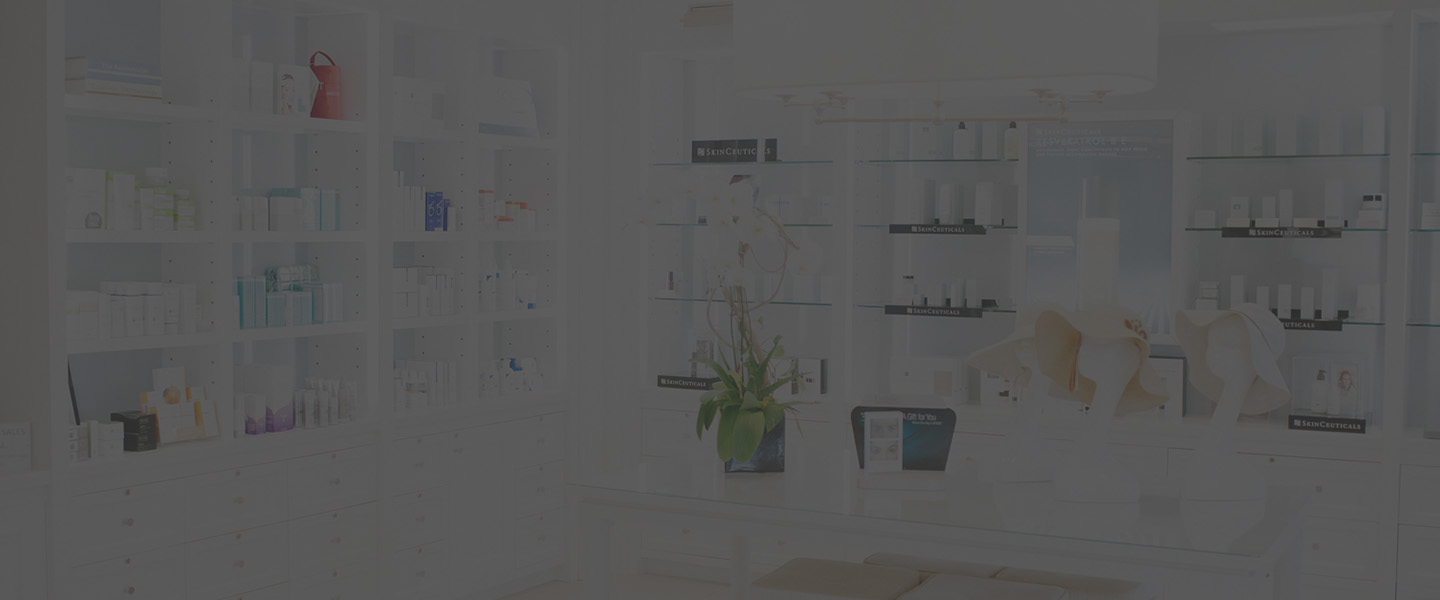 Discover Barba Skin Clinic State-of-the-Art Skincare
Created by Harvard-trained dermatologist Alicia Barba, M.D., Barba Skin Clinic offers unparalleled service with real results. We use state-of-the-art technologies and the finest medical-grade ingredients, and every treatment program is customized to your specific needs to help you reach your goals quickly.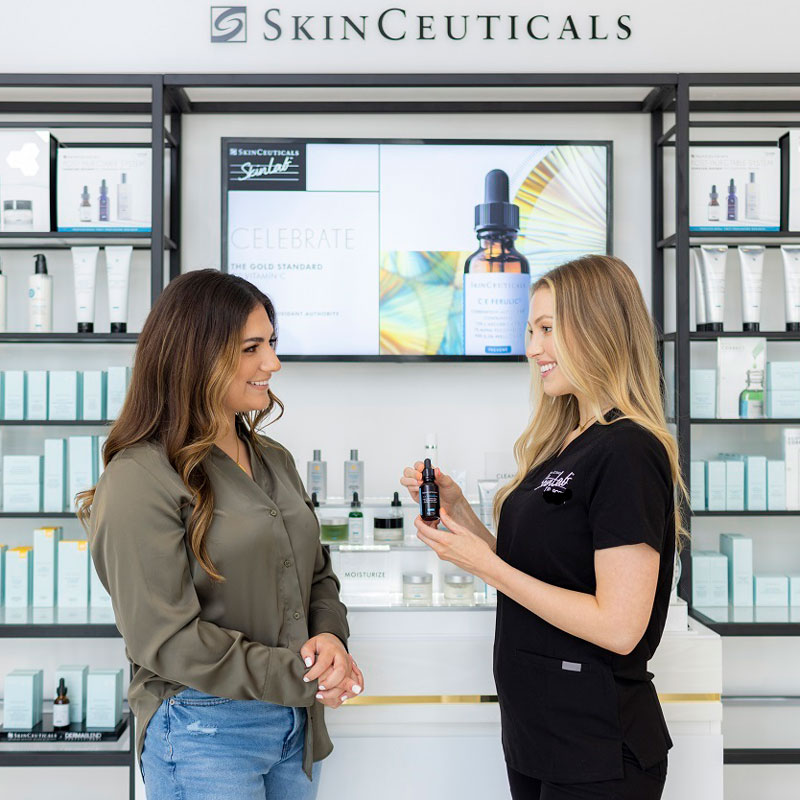 Skincare Backed by Science
Dr. Barba believes it is important to complement in-office treatments with a scientifically-proven product line such as SkinCeuticals. As the number one skincare brand in the U.S. for six years in a row, SkinCeuticals continues to develop and formulate advanced skincare backed by science.
3015 Grand Ave suite 212, Coconut Grove, FL 33133, USA